Benjamin Perez-Ellischevitz, RICS, Head of Capital Markets Hungary, JLL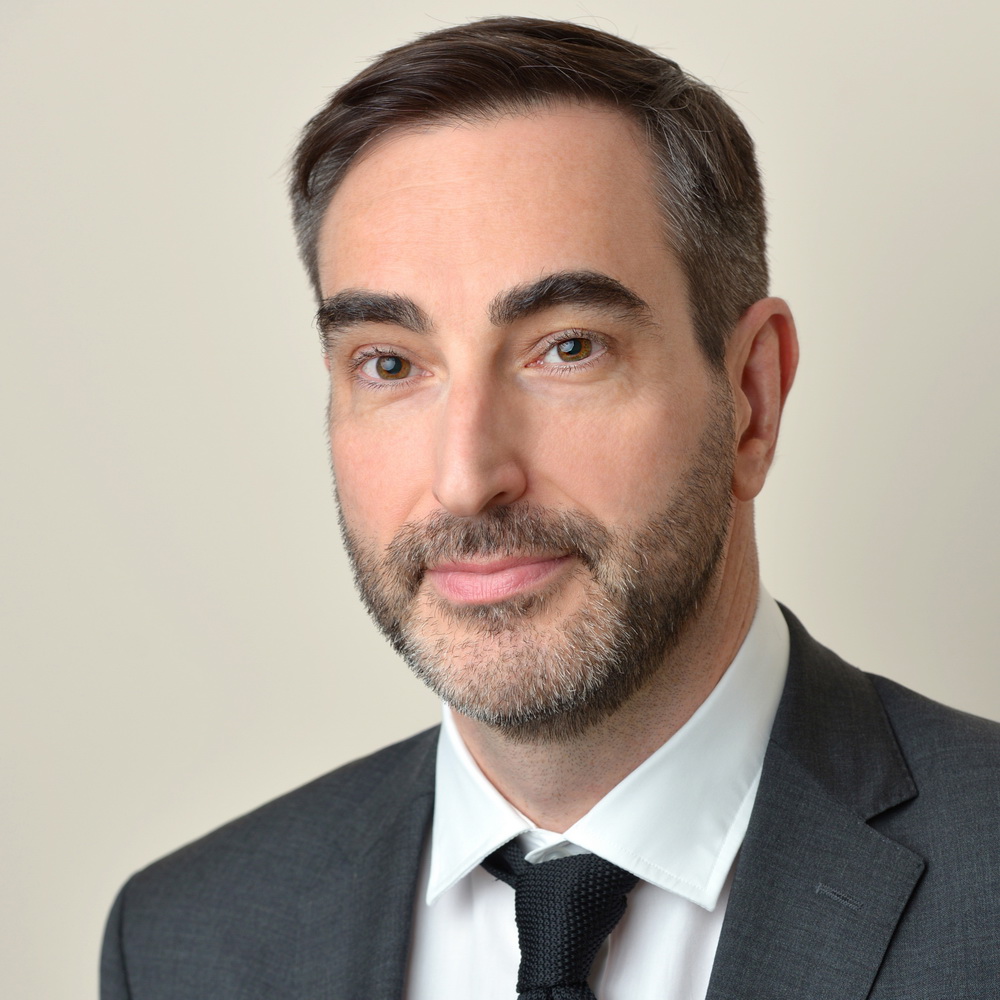 Benjamin Perez-Ellischewitz, based in Budapest, is responsible for leading and developing the Capital Markets team. The primary activities of the team include investment advisory in Hungary and SEE across all asset classes throughout the full cycle of the transaction from sourcing and mandate negotiation to financial modelling, marketing, due diligence and closing. Benjamin joined JLL in 2007 as a senior advisor and became head of the team in March 2010. With JLL, Benjamin took part in the most significant transactions on the Hungarian market including landmark office buildings (Park Atrium, Bank Centre, Millennium Towers, Eiffel Square), retail schemes (Allee Shopping Centre, Mammut) and logistics assets (Immofinanz Portfolio, M1 Business Park) and large portfolio and platform deals (AEW portfolio, Trigranit, Corvin Offices).

Before joining JLL, he worked on the development of a boutique real estate advisory firm in Hungary from 2004 to 2006. From 1997 to 2002, he worked with JPMorgan in London, Seoul and Singapore as a Project Manager in the interest rate derivative business unit. He was previously working as the Financial Controller of the Polish subsidiary of a French pharmaceutical company in Warsaw in 1995-1996.

Benjamin holds a MBA from INSEAD, Fontainebleau (2003), a MSc. in Business Administration from the Neoma Business School, Rouen (1995) and a MSc. in Property Investments from the University of Reading, (2011).
He speaks fluently English, French and Spanish.

He is a Member of RICS since 2012.

Benjamin won "The Professional of the year" CRE award by Europaproperty.com in 2018 and the Portfolio transaction of the year in 2015 and 2016.