Manuela Belova, Founder, VA Architects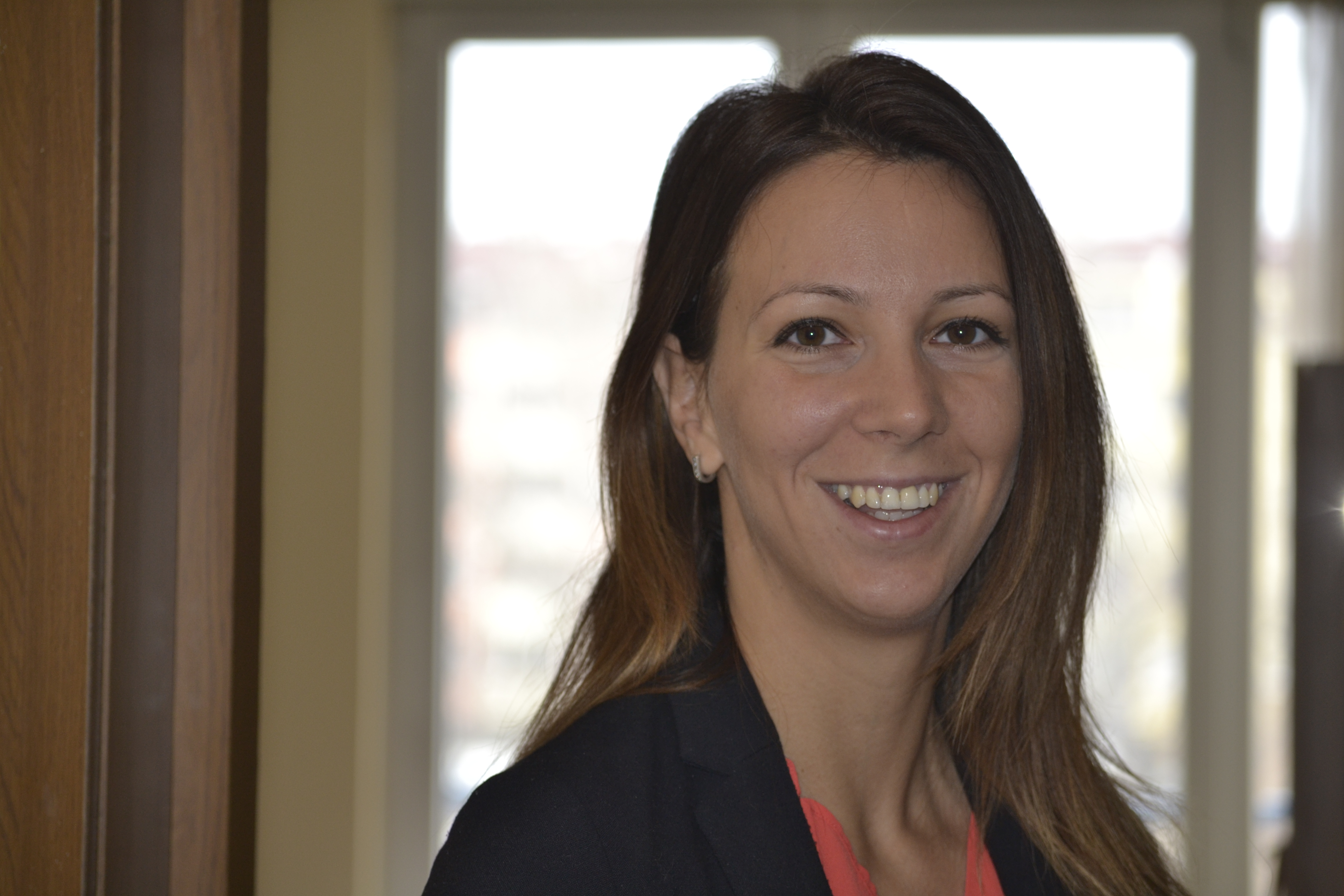 Manuela Belova is an architect who has always been passionate about high-rise buildings. She makes it her priority to research the latest innovations in the construction process for tall buildings and investigate improved designs for integrating these in different urban contexts. She also has an interest in furthering the understanding of people's fascination or disagreement for this kind of buildings and the hidden psychological reasons.

Her professional path started after she graduated from the Ecole Nationale Supérieure d'Architecture de Paris Belleville (France) in 2011. Manuela then went on to work on a variety of architectural projects in France, Belgium and Bulgaria (including the construction of the New Headquarters of the Council of the European Union in Brussels) before co-founding her own practice in Sofia, Bulgaria. Some of her other initiatives include organizing and leading design and architecture summer camps for children.

Manuela is now proud to be a CTBUH representative for her country which is showing great potential as a place for innovation, as well as for profitable real estate investments. She believes that this will unlock possibilities for developing more ambitious projects in the near future, while the desire of the locals to be on the edge of new technologies will push Bulgaria's construction market ever higher.