Susana Ramalho, Saraiva + Associados, Country manager, Kazakhstan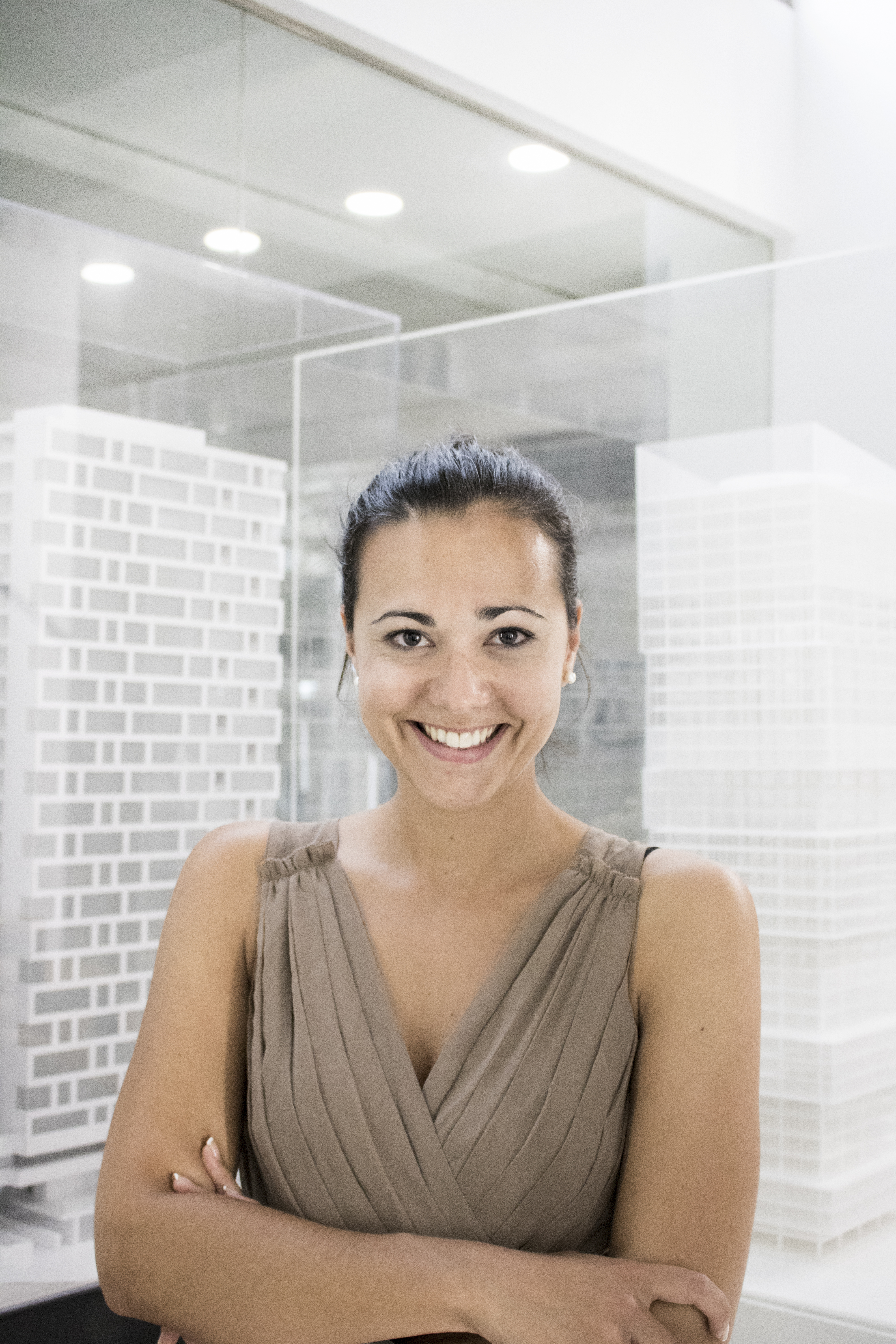 Born on the 30th October 1984 in Alcobaça,- Portugal, Susana Ramalho is graduated in Urban Management and Architecture from the Architecture Faculty in Universidade Técnica de Lisboa, in 2007. She also integrated a Landscape Architecture course in 2006 in the IUAV – University Institute of Architecture in Venice, Italy.

She began her professional career at ECOCHOICE, where she held the professional training to be admitted into the Portuguese Architect Association, having specialized in Sustainability. Between 2007 and 2008 she worked as well as exhibition assistant at FAMC
- Museu Coleção Berardo (Modern and Contemporary Art Foundation - Berardo Collection Museum). In 2009 she made a post-graduation in Marketing, concluding a Master of Sales & Marketing Management, by Team View Institute, in Lisbon.
Susana has enrolled in several specific training courses regarding sustainability, such as the Quality Auditors SBTool PT–H in 2010, a LEED Green Associate training in 2012, and in 2015 the training course for BREEAM Accredited Professional by BRE (Building Research Establishment) in London.

She joined the S+A group in 2014, in S+A Green Lab and, currently, is the Country Manager in Kazakhstan and Project Leader of S+A Green Lab in the same country.