Darko Popović, Partner & Direktor, DNEC, UAE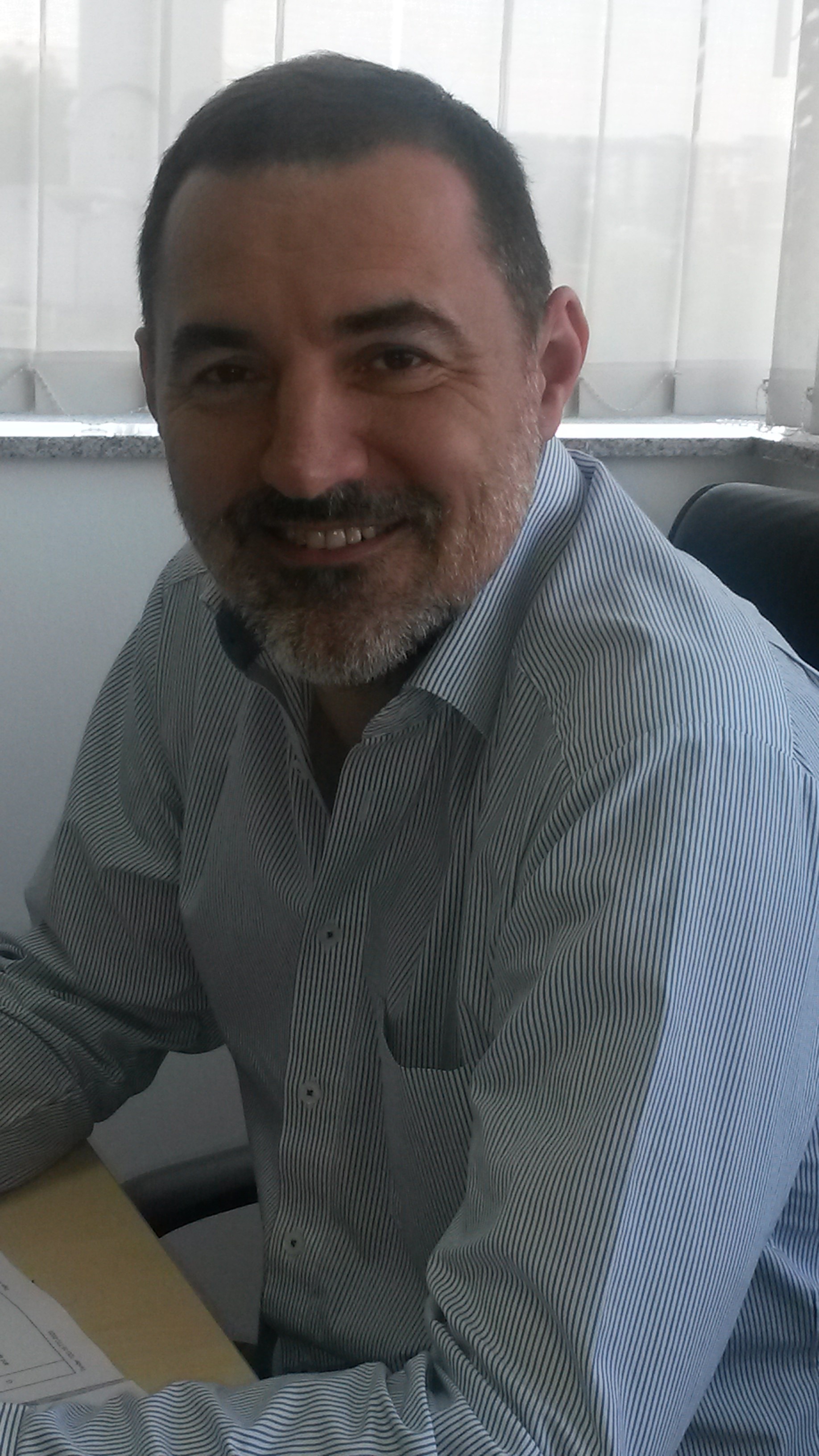 Darko Popović is the Partner and Director of DNEC, an international engineering consultancy. His twenty-five-year long career in construction engineering began in Serbia in the 1990s. It was not long before he left to work abroad and for 20 years worked on the most prestigious and most demanding projects across the Middle East. Working as Principal Engineer in Hyder Consulting ME, a multi-national advisory and design consultancy, Darko participated in the construction of the many highrise towers including world's tallest tower Burj Kalifa in Dubai.

He established his own company, together with his partner, first in the United Arab Emirates and very soon in Serbia too. Under the auspices of his own company, he gave his design, managment and professional contribution on various projects such as the rehabilitation of the bridge on the Omo River in Ethiopia, the design of roof for the new airport building in Abu Dhabi, the CMA Tower located in the new financial center in Riyadh.