Jakub Stanislav, MRICS, Director, Investment Properties & Hotels CEE, CBRE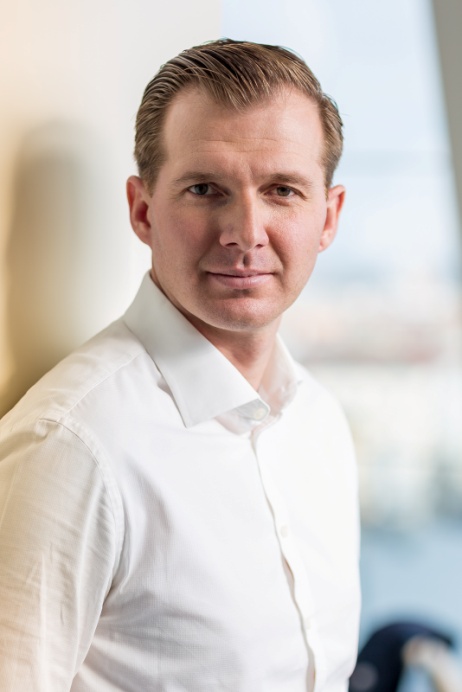 Jakub Stanislav is a Director of Investment Properties & Hotels CEE team based in Prague, Czech Republic. Jakub was previously a director in Ernst & Young in charge of the Central Europe for Real-Estate & Hospitality team focusing on various real-estate services. Before that Jakub worked for C&W at the EMEA Hospitality Group, out of Prague, focusing primarily on hotel divestments. Jakub has covered various projects across 15 different countries advising clients on valuations, investments, disposals, financing and feasibilities.

Jakub's role is to advise clients on disposals, acquisitions, JVs and capital markets (debt and equity) within the real-estate and hospitality investment arena. Jakub further advises investors, developers, and property owners on capital agendas either on single asset or portfolio level.