Milan Vićentić, Executive Board Member, Head of Corporate Banking Division, EuroBank, Serbia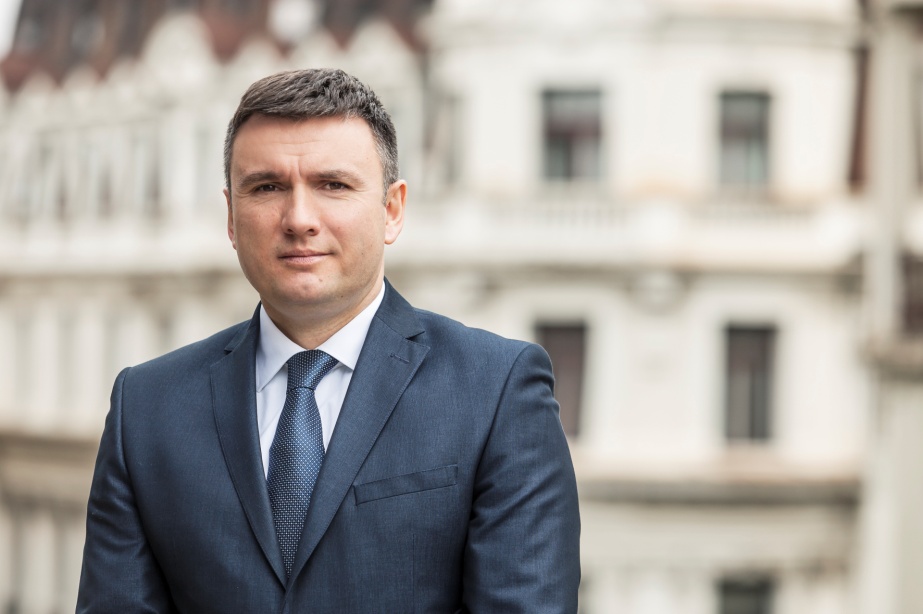 Milan Vićentić joined Eurobank in 2015 as Executive Board Member in charge of the Corporate Banking Division, leasing activities (President of BoD of ERB Leasing) and property business of IMO PROPERTY d.o.o.(president of Supervisory Board).

In his capacity as Head of Corporate Banking Division he is managing the following business areas: large domestic clients, key International clients, midmarket (with 5 Regional Centers in Serbia), leasing. Milan is involved in arrangements with IFIs (International financial institutions such as EBRD, IFC…). Due to performance of his team, Eurobank is awarded by EBRD as the most active issuing bank in Serbia for the fourth year in a row for Trade Facilitation Program (TFP).

He has been involved as coordinator in all the major project financing transactions of Eurobank, related to financing development of several high class hotels, several shopping malls, office space, leverage buyout financing, large syndicated financing and restructuring.

Also, under his previous capacity, while working as Executive Director of Societe Generale Bank and being Member of Managing Board of SOGE Lease doo, he gained valuable experience by participating in all significant financing structures and managing portfolio over EUR 1 bln.

Milan holds MSc in Foreign and Domestic trade from Faculty of Economics of Belgrade University.