Uroš Grujić, Head of Investment properties SEE, CBRE, Belgrade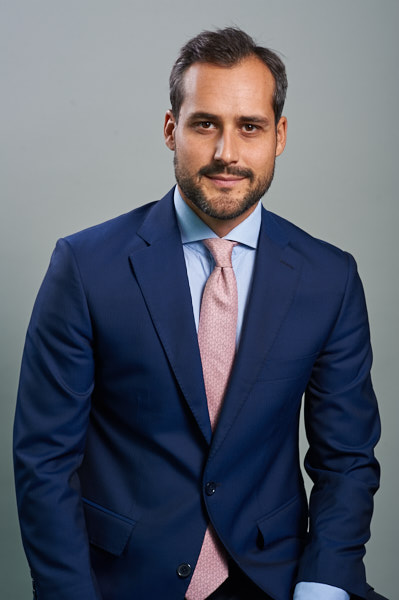 Uroš Grujić is Head of Investment Properties for South Eastern Europe based in Belgrade from where he overlooks the region namely; Serbia, Slovenia, Croatia, Bosnia & Herzegovina, Albania, Montenegro, Macedonia and Bulgaria. Uroš was previously Head of Capital Markets for JLL overlooking the SEE region positioning the company as the absolute market leader for investment advisory for the past six years.

Within CBRE, Uroš is responsible for attracting international capital into the SEE region in order to expand the investment business lin. Delivering new capital and expanding the investor universe across South Eastern Europe alongside securing new landmark mandates in order for CBRE to become the market leader across the SEE region while providing professional, ethical and a high standard of services to clients is the primary role.

.