Milan Jankovic, MRICS, Partner and Co-Founder, 3lite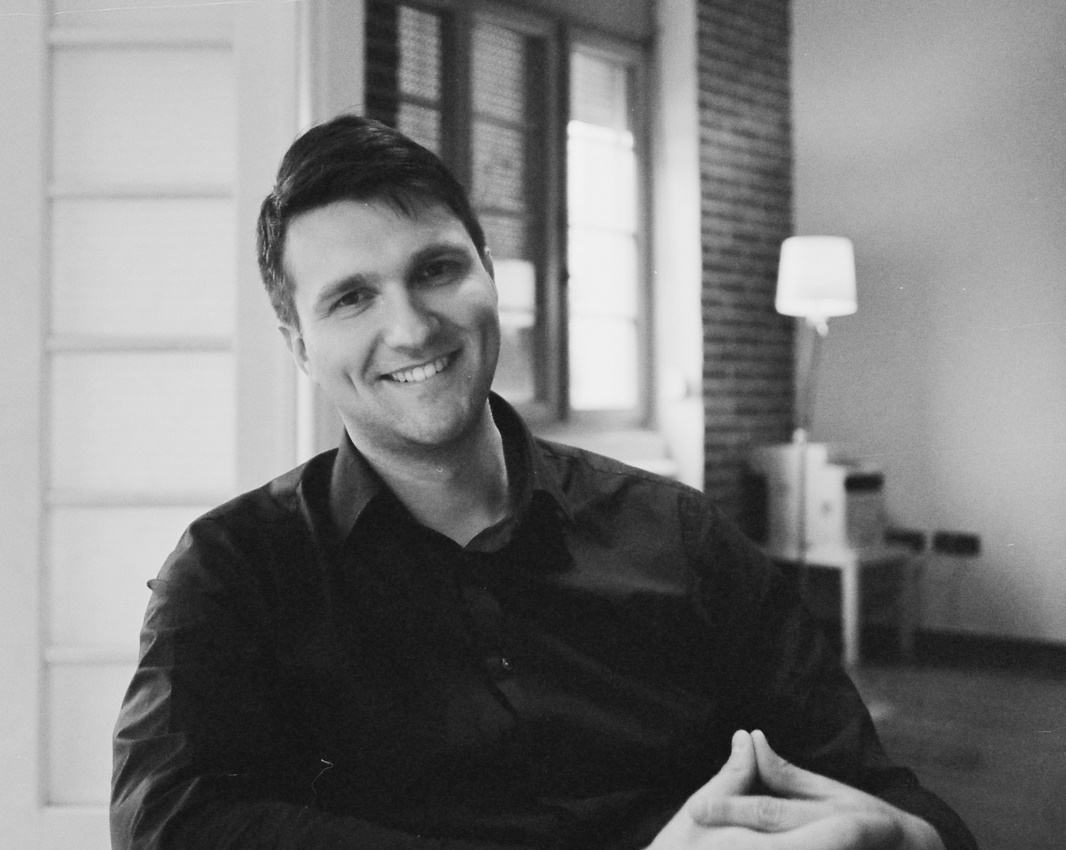 Milan Jankovic is Partner and Co-Founder of 3lite, a boutique project & business consultancy that provides specialist services for complex or distressed projects in the built environment. He is responsible for overall business development of 3lite's activities in the US, UK and Europe.

He is extremely passionate about tall buildings, and sees a bright future for the Southeast Europe region. As a region experiencing several tall buildings under construction or in plans, Milan has taken initiative to gather other country representatives into a Southeast Europe Regional Committee that will promote the CTBUH and its principals in this part of the Globe.
Milan holds Masters Degrees from both University College London (UCL) where he completed his M.Sc. in Project & Enterprise Management, and University of Belgrade where he completed his M.A. in Architecture. He is also Member of the Royal Institute of Chartered Surveyors (MRICS), and most recently a representative of the CTBUH for Serbia. Before founding 3lite, Milan headed business development for Turner Construction International in the Europe & Central Asia region, ranging from the UK through to Kazakhstan, pursuing landmark & tall buildings in the region.

He is married, and has one lovely daughter.