Grzegorz Sypek, Deputy Export director, Principal consulting engineer, SMAY, Poland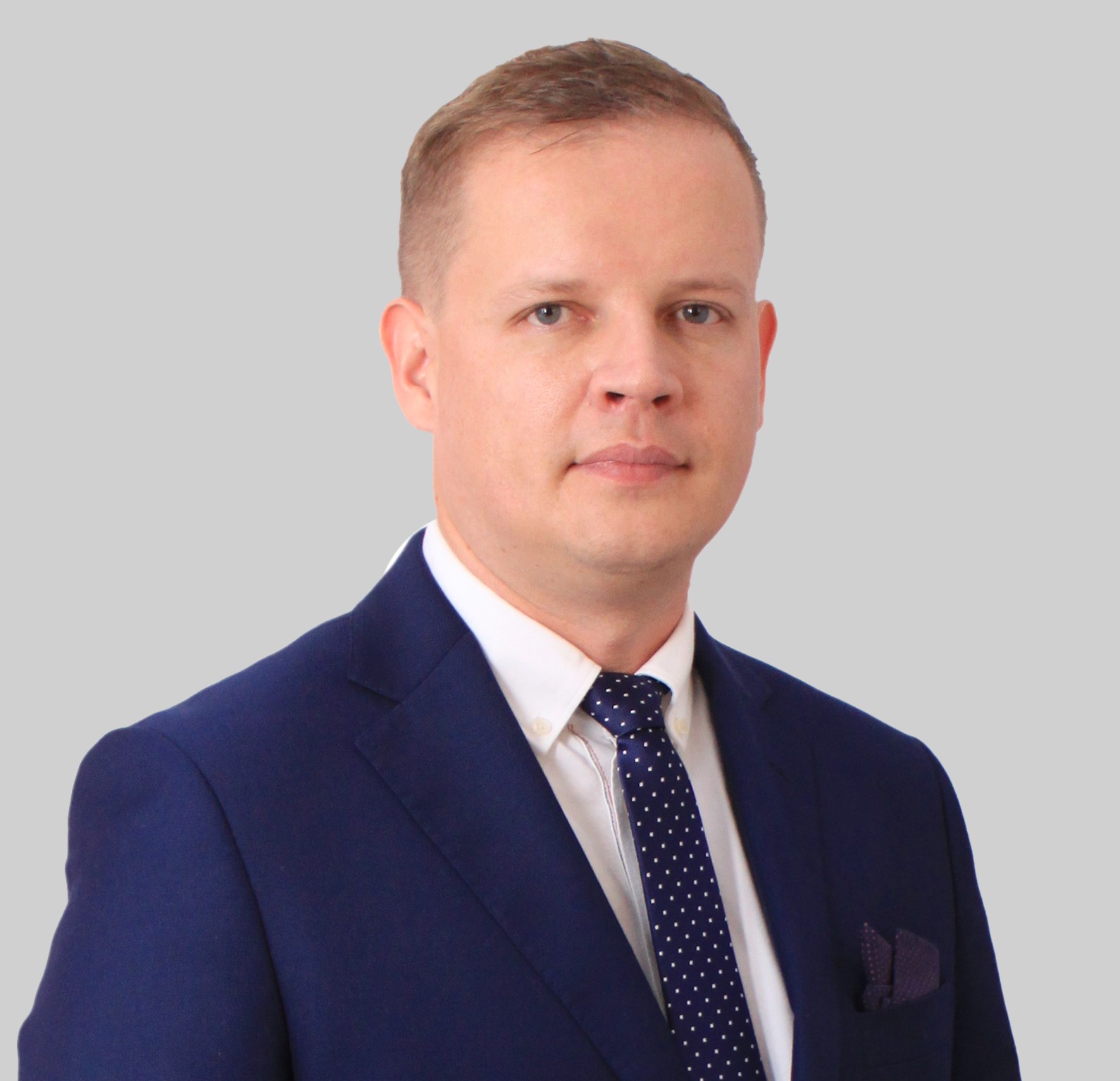 Grzegorz is an engineering specialist with scientific background and 10+ years of practical experience in R&D, conceptual design, optimization, real scale and laboratory testing. He is a deputy export director and principal consulting engineer at the award-winning
engineering firm SMAY Poland.

In the course of his career he has focused on developing and implementing new technologies to improve fire safety in very tall buildings. Grzegorz received a master's degree in Environmental Engineering from Krakow University of Technology in Poland. His research interests involve application of numerical methods, self-adaptive pressurization systems and urban wind modelling.

Grzegorz works closely with the R&D engineers and project teams to develop tailor made smoke and heat control systems compliant with specific standards and building codes. In the course of his career he was involved in number of projects mostly in Poland and United Arab Emirates.