Nebojsa Crnobrnja, Vice-president for Strategic Development, PSP-Farman Holding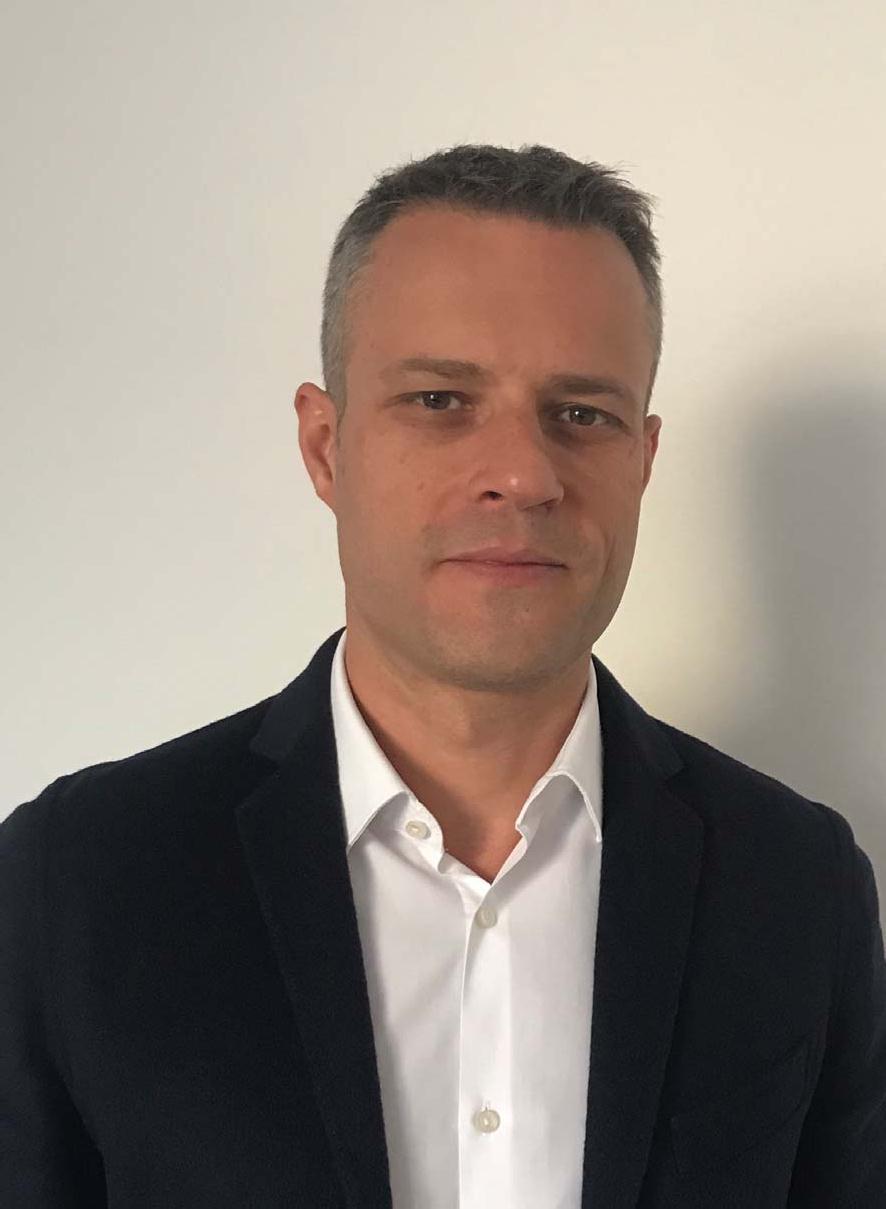 Mr. Nebojsa Crnobrnja is a Vice-president for Strategic Development of PSP-Farman Holding, a multinational and multifunctional real estate investment company, engaged on design, development and construction of various projects. PSP-Farman Holding is a Swiss based company, with international offices in Moscow, Kiev, Belgrade, Brussels, Geneva, Trieste and London. Over the past 3 decades, PSP-Farman has developed over 200 of various project, including banks, offices, public and residential buildings, commercial properties, industrial facilities and sports centres, totaling to over 2 million square meters.

Within the SEE region PSP-Farman Holding is well recognized for its award winning mix-used project West65 located in Belgrade, Republic of Serbia, with first phase of the project completed in summer 2018 and ongoing development of second phase comprising of landmark residential tower and upscale convenient shopping mall. PSP-Farman Holding is also well known for its Marriott hotel project, located in the very heart of Belgrade city Centre.

PSP-Farman Holding manages entire development process with application of its in-house developed 5D BIM software BEXEL, which assures accurate planning and delivery of each project. As a member of PSP-Farman Holding, Bexel Consulting is a global leader in BIM modeling technology and project management and is present in more than 20 countries.
(www.bexelconsulting.com).

Mr. Crnobrnja was educated both in Serbia and Russia and holds a Master degree in international economics. He has started his career in the field of finance and internal control within various multinational companies in Greece and Serbia. In 2004 Mr. Crnobrnja has joined management of PSP-Farman Holding and since then has been appointed on several top management positions within the group. Since January 2018, he holds the position of Vice-president for strategic development. He is in charge of all major development, construction, financial and commercial arrangements of the group, corporate relationship with all government and public institutions, M&A and other strategic activities.

Mr. Crnobrnja is fluent in English and Russian languages and has intermediary knowledge of Greek language.