Aleksandar M. Leko, Architect, Founder and Owner, Leko architects international studio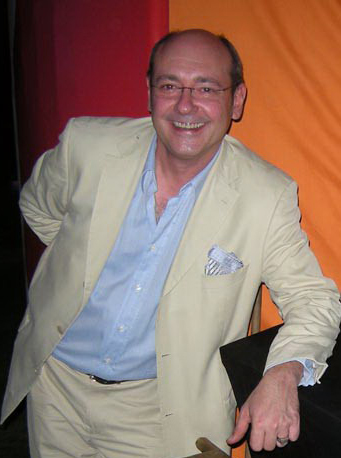 Lives and works in Belgrade and Vienna, engaged in project design, project management, interior design, exhibition design, museology, historical and symbolist research and architectural critics. Designed and built extension of the American international school (Vienna), reconstruction of Serbian church of St. Sava (Vienna), pellet factory (Pukovac), sports hall (Ebenthal), hotel Wimberger (Vienna), schools, kinder gardens, residential buildings and others.

Took part on many international and domestic exhibitions and competitions. Rewarded multiple times. In two mandates presided the Comity for international cooperation of the Serbian chamber of engineers, member of the Assembly of the Serbian chamber of engineers, founder of the "Engineer initiative for regional cooperation".

Speaks six languages.