Christian Heiss, Arch. DI, Founder & Managing Director of Atelier Heiss Architekten in Vienna, Austria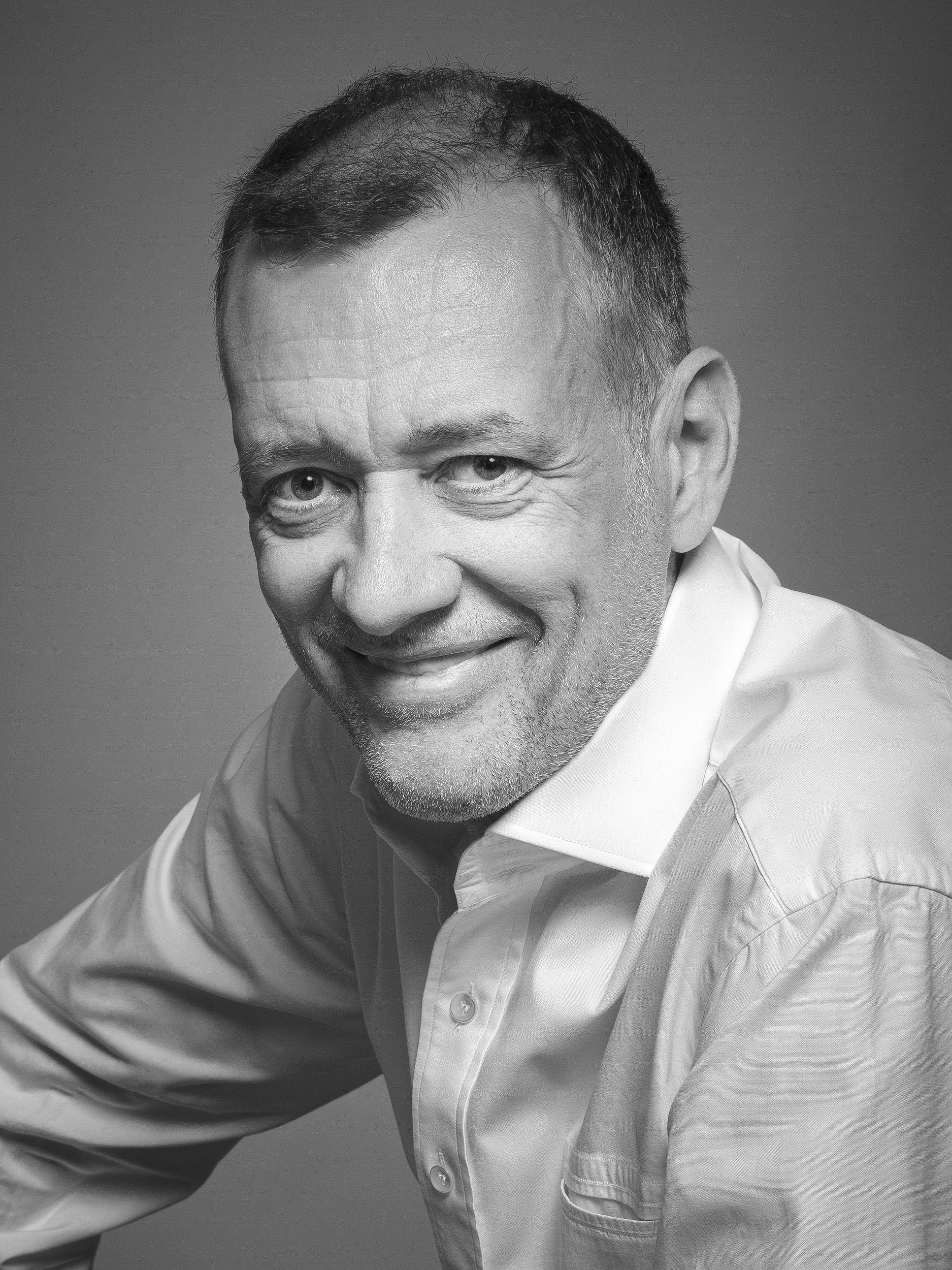 Christian Heiss´ career as an independent architect began in 1997. He is founding partner and managing director of Atelier Heiss Architekten. Today, a staff of 20 and 4 partners work under his leadership on numerous projects in the areas of hotels, residences and office buildings.
A selection of hotel references:
Kempinski Residences St. Moritz, Hilton Handelskai Vienna, Hotel Daniel Vienna,
Hotel Grand Ferdinand in Vienna, Radisson Blu in Split
In 2014, Atelier Heiss was awarded the Austrian National Award for Architecture ( Österr. Staatspreis für Architektur). For Christian Heiss Architecture is teamwork: "The architect does not work alone, but in concert with clients and consultants. I remember numerous exciting discussions and inspiring encounters with our clients".
"The most beautiful of all is the completed project in which we can quietly feel the building adapting to the person, and not the other way around." (Christian Heiss)