Nevena Kostić, Owner / Director, Retail SEE Group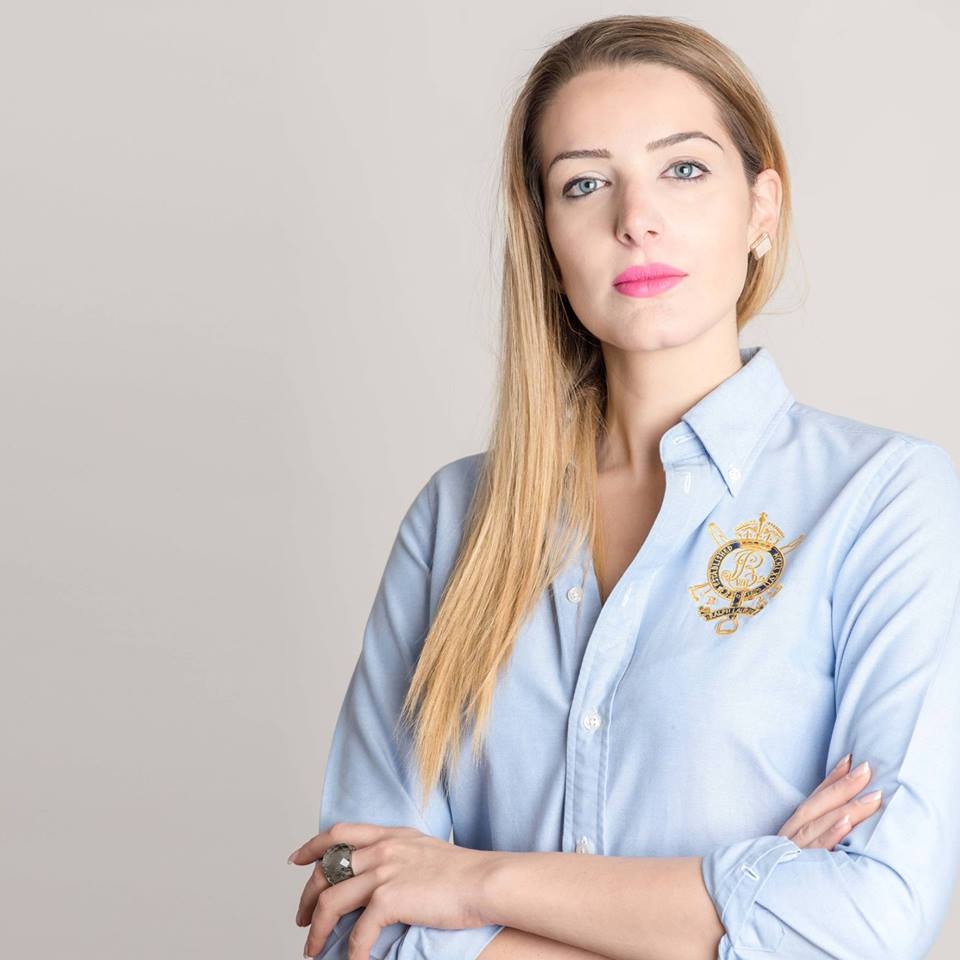 Nevena Kostic graduated in 2005 in Sociology and Media Communication in London at the University "City University". She began her career in real estate in 2005 in Serbia as a consultant for Colliers International and in 2008 she moved to King Sturge where she worked for four years as a retail consultant for various projects, including retail parks, shopping centres and department stores. Also, in 2008, the International Council of Shopping Centres Association awarded her a certificate for successfully completing the "Marketing Level 2" course at the European Retail Property School in Amsterdam.
After 6 years of experience in real estate and education in the field of media communications, Nevena established in 2012
Retail SEE Group,
which runs the first retailsee.com business portal on retail investments in the region of Southeast Europe.
On the site, retailsee.com announces daily news on the expansion of retail companies promotes shopping centres and offers for franchises in the region and offers online system for connecting and exchanging messages between international and regional retail representatives.
Today, over 3,000 registered real estate and retail companies relies on the
Retail SEE Group
to get daily news on retail investments from the region of Southeast Europe and connect with new business partners from around the world.