Andrej Lampe, MRICS, Director & Managing Partner, NAI Significa, Slovenia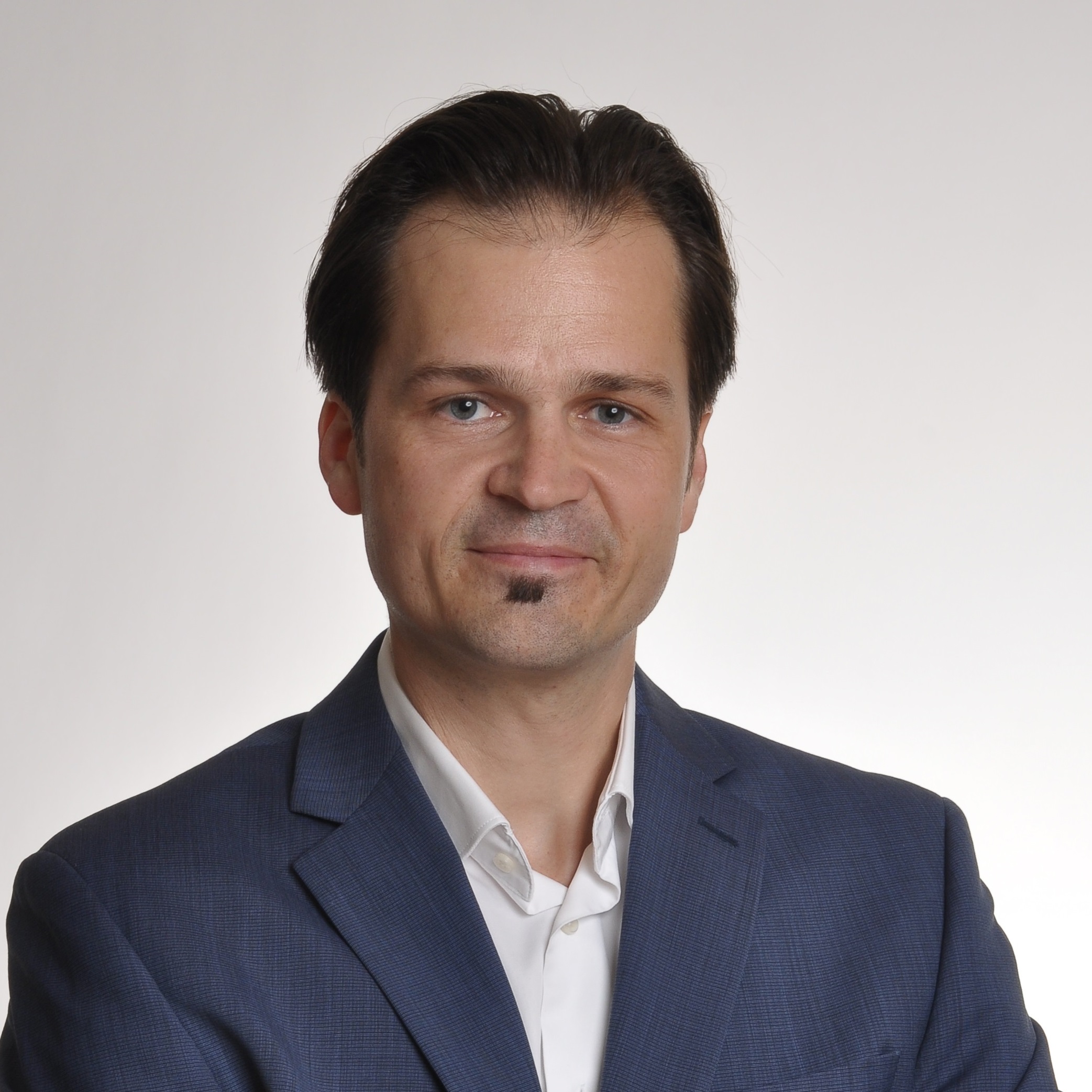 Andrej has over 15 years of experience in real estate development, valuation and proptech. He is Member of Royal Institution of Chartered Surveyors (RISC), Slovenian Institute of Auditors and Slovenian Chamber of Engineers.
Other qualifications and specialisation in details:
Co-founder and managing director of real estate consulting company NAI Significa, which is a member of NAI Global, a leading global commercial real estate firm, and provides service in the territory of Slovenia and Croatia.
Leads development of valuation software, which is the core of his firm's daily operations and quality;
Regular cooperation with Slovenian banks, liquidators and large domestic and international companies;
As a civil engineer gained experience in construction supervision, building surveying and construction project management.
NAI Significa in numbers: