Armin Đozić, MRICS, Co-Founder and Board Member, BHPA, Bosnia and Herzegovina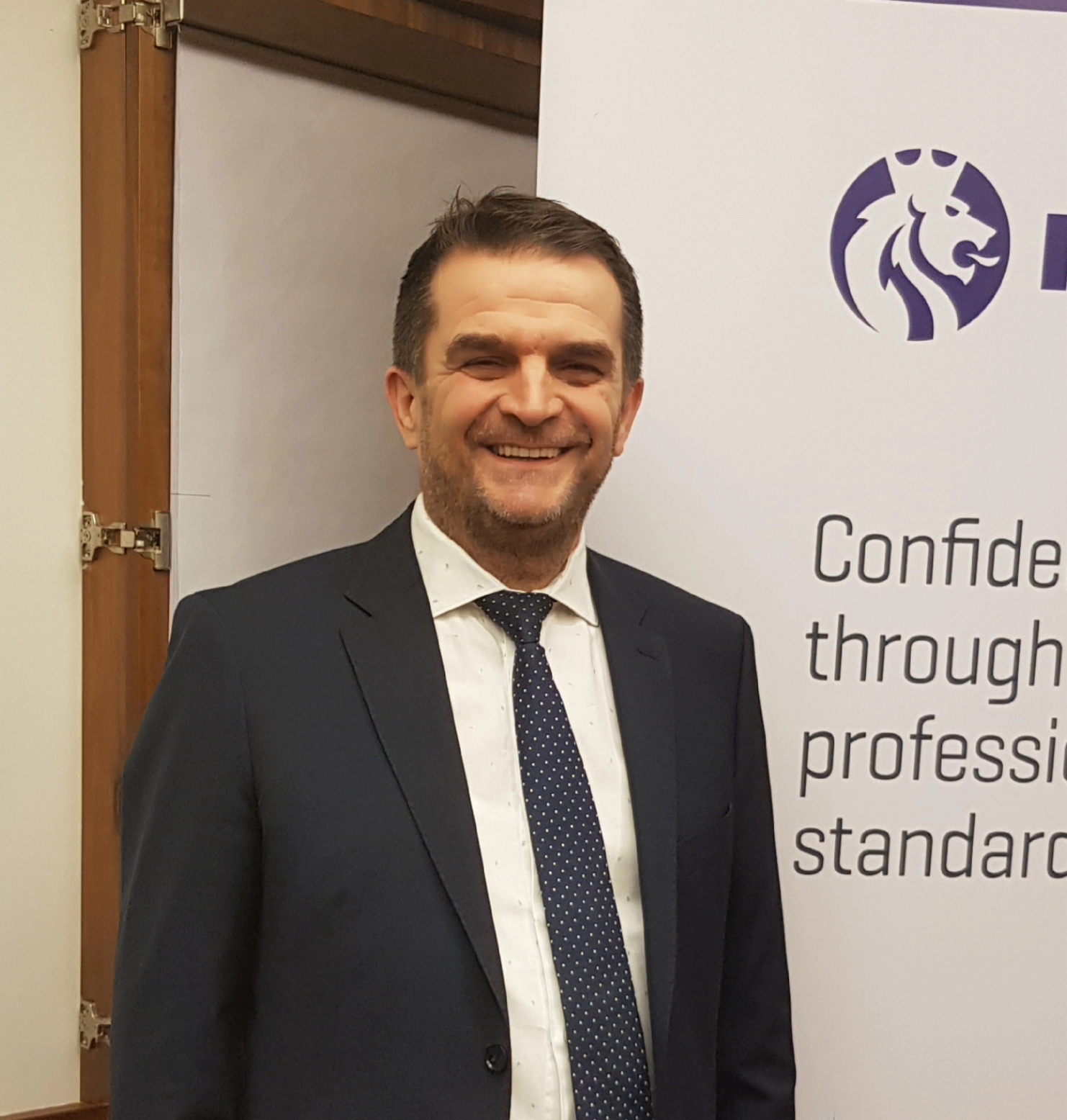 Armin has over 15 years of banking real estate experience and is currently employed in Bosna Bank International as a collateral officer and is responsible for applying professional standards and real estate valuations.

Armin graduated from the University for Construction as Civil Engineer and the University of Business Management Department for Finance. He had a certificate of court in construction profession. Currently, at the Sarajevo University Department of Applied Finance - is an MBA candidate (Property valuation).

He gained his MRICS professional accreditation in Valuation.

Armin was a co-founded of the BHPA (Bosnian and Herzegovinian Property Association) since 2012. BHPA represents the valuers in Bosnian and Herzegovinian, and he is a member of the Steering Committee. The goals of BHPA are to:
Set up and maintain the highest professional standards,
Provide up to date and structured education, and
Mandate leading ethical and professional behaviour.
Armin actively involved in the promotion of professional standards of valuation at the national level through courses, seminars and lectures.