Ana Tomić, Head of Collateral Management Unit, Erste bank, Serbia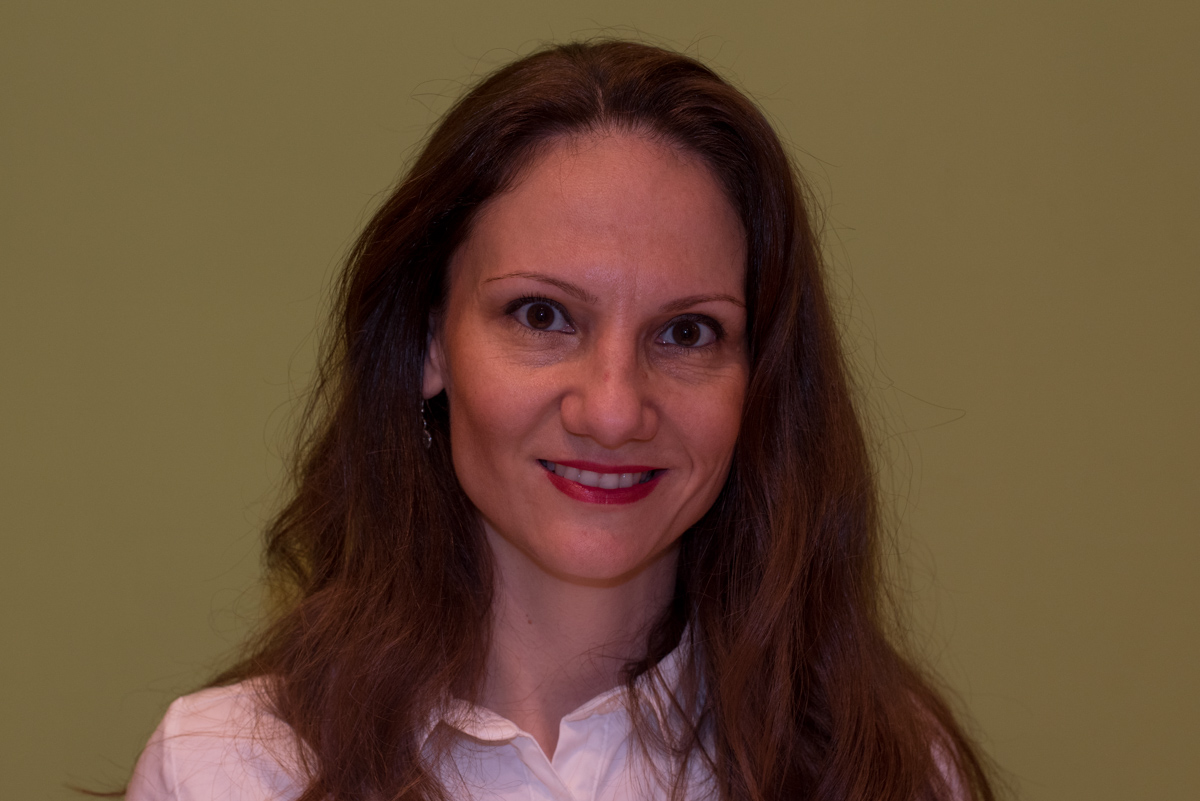 Ana's first contact with valuations occurred in 2005 in Raiffeisen bank as a trainee in Collateral Management Department. After two years spent in legal department in Porsche SCG, she returns in 2008 to Raiffeisen bank, this time as a collateral officer.

In January 2012., Ana joins Erste bank as senior collateral officer in order to create team in Collateral Management Unit. At the beginning, team dealt with control of valuations, collateral allocation and collateral reporting.
In June 2014. Ana has been promoted to Head of Collateral Management Unit. In February 2016., scope of the Unit has expanded with lender supervision in project finance.

Ana is responsible for the quality of real estate valuations taken as a collateral, for the most effective use of collateral in order to reduce the Bank's costs, for the collateral management process in general (uninscibed mortagages, expired valuations..), collateral reporting and the process of monitoring in project finance business segment.

In May 2019, Ana successfully passed the exam for the Licence for Real Estate Valuation.